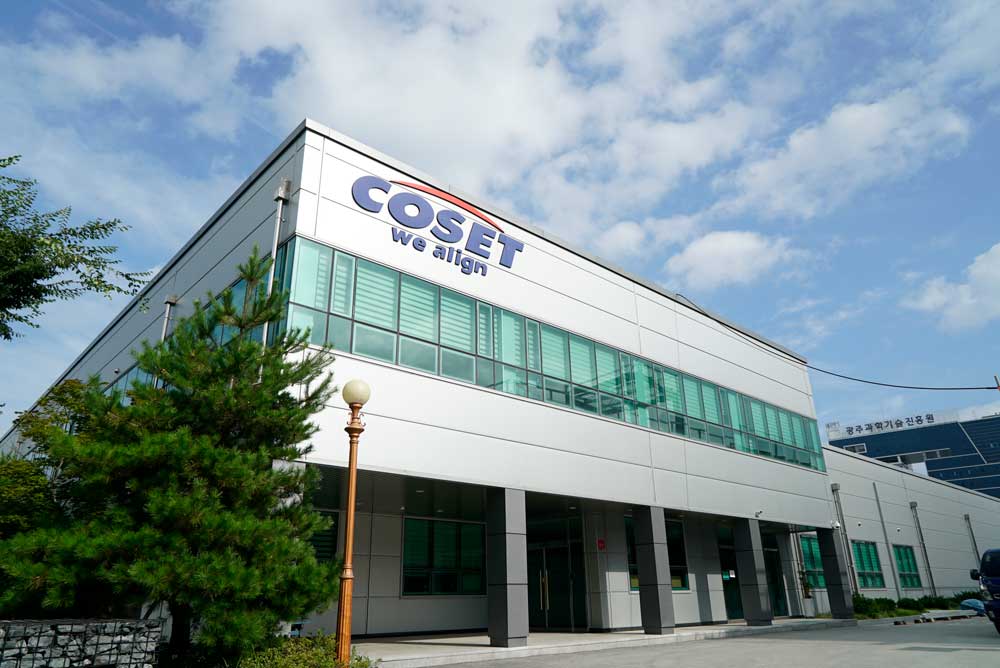 About Our Company
---
For over 20 years, Coset has been ​an industry-leading, alternative 400GBE plus transceiver-ready, optical parts manufacturer. We specialize in TOSA/ROSA products based on our pump lasr manufacturing experience and capabilities. We also offer flexible product design options with optimal solutions as our customer care team works in conjunction with our many satisfied customers.
SImply put, we manufacture products starting with the needs of our clients from the idea or need for a product to building prototypes all the way to the expertly created products and delivery of any desired volume our customers request.
400GBE Solutions Ready
Coset has been n the solution business since 1999 and we have always been ahead of the curve and continue to be for any 400GBE products our customers need.
OSA
Our Optical Sub Assembly products include TOSA/ROSA/BOSA and optical engine components that are the highest quality and most dependable in the industry.
High Power Lasers
Our precision high power lasers handle the most delicate and demanding requirements during the assembly process to provide the best products in the marketplace.
ODM
We are one of the most trusted companies in the ODM business and work in partnership with our customers focused on designing products that meet their specific wishes.
Sales
The moment a company enters into a partnership with Coset, our seasoned sales team will work with our clients to find the most beneficial, cost-effective way to meet their needs.
Design and Production
Our experienced design and production teams take our clients through the process of creating their ideas for products all the way through to their delivery.

Customer Service
Trust and communication are two core values our customer service team is committed to at the outset and long after delivery of the products, as we've built many longstanding partnerships with major companies throughout the world.
Highest-Standard Equipment 
---
Throughout all of our facilities, our equipment is not only the most advanced and on the cutting edge of our industry, it is also painstakingly maintained quality checked almost around the clock. It is one of the main reasons we are able to impress our customers with on-time delivery and reach our zero defect goals.
Quality Control
We have many protocols in place to guarantee quality throughout our manufacturing and production from beginning to end through resource management, environmental control, product realization and monitoring, analysis and improvement.
We are an industry-leading, alternative 400GBE plus transceiver-ready, optical parts manufacturer.

Our expert packaging process is the key to the reliability and functionality of semiconductor diode chips and without Coset's proper handling often fails.
Attention to Detail
---
Our employees are trained continually to make sure every step of any process is treated with the utmost attention to detail. We use in-service training and mandatory periodic training for experienced and new employees alike at every level and every department of Coset.
Final Product
We strive to keep our clients satisfied by using process change management, corrective action response, traceability, equipment calibration, statistical process control, quality indicators and shipment assurance throughout the journey of the products we produce and manufacture for them.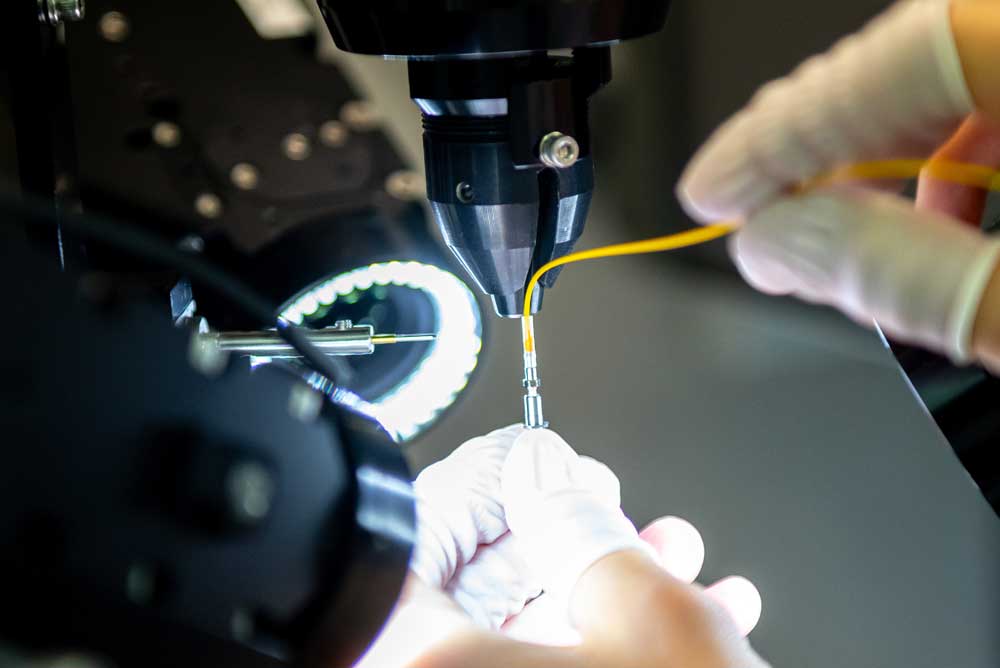 Since our inception in 1999, Coset has quickly moved to an industry leader with many milestones along the way. From our beginnings to the mass production of pump lasers in 2008 to our shares being listed on the Konex in 2013 to our current 400GB plus design and production, we will continue to grow and work in partnership with our customers' existing needs and beyond.
Started 400G OSA development / 100G QSFP Transceiver development